What a year for athletes with no runs, feels like life had stopped for some and for others it gave time to set new personal records on the back end.
NAB RUNWEST
This was the only event I was able to participate in the year 2021.
This course is interesting as it winds through Western Sydney Zoo with spectacular views, was not able to stand for photos.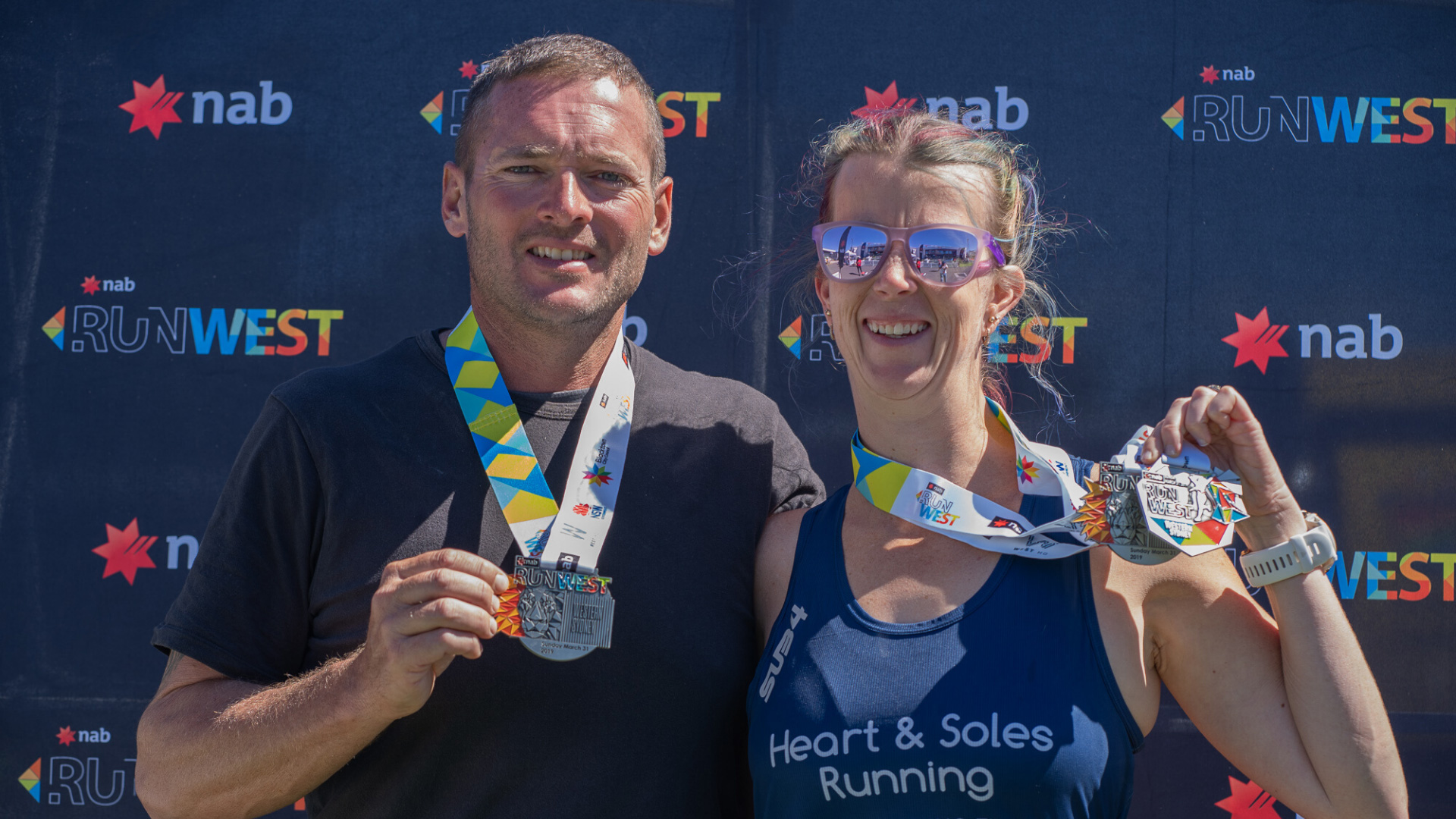 Our Sponsors